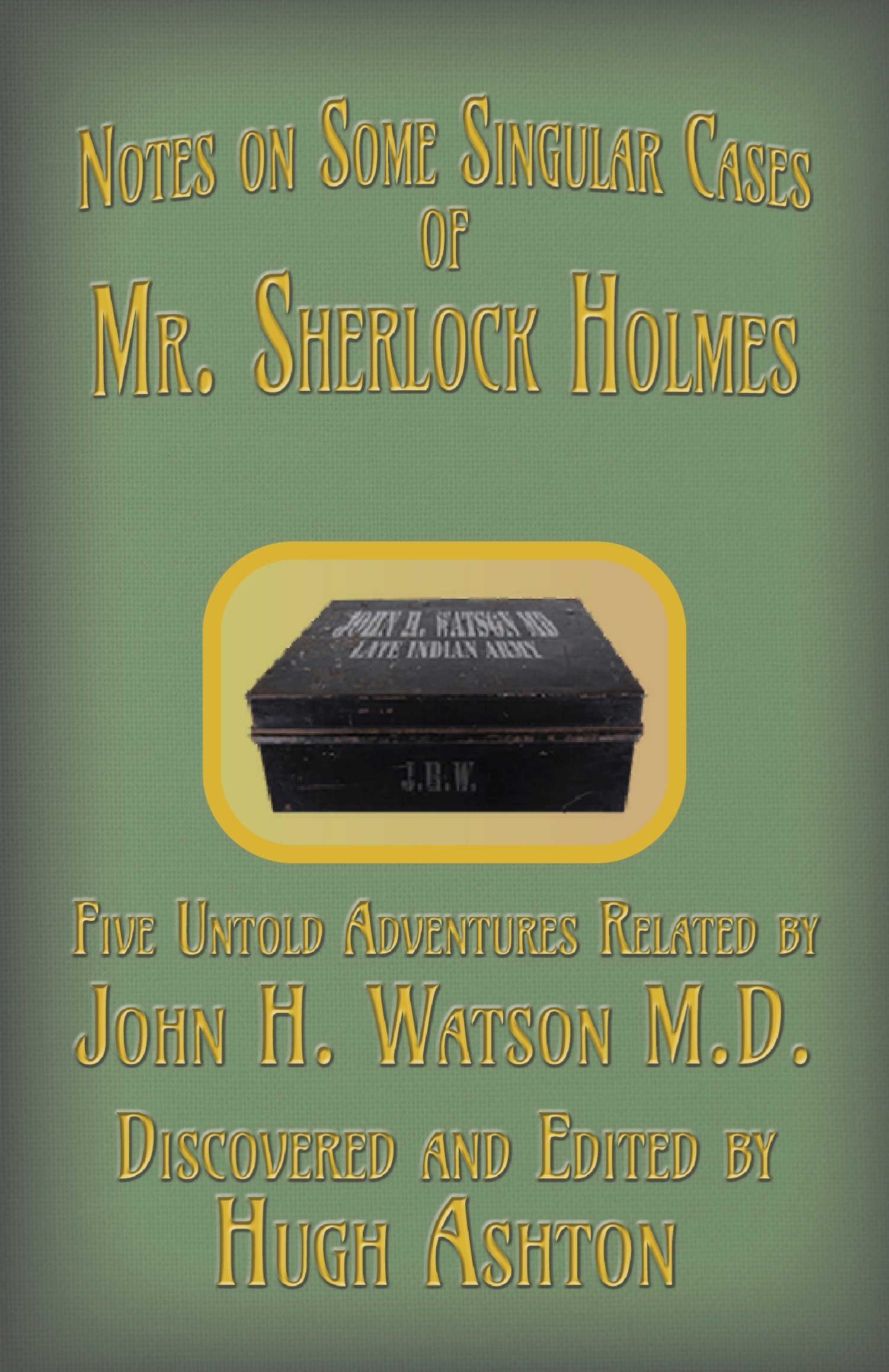 Mr. Sherlock Holmes – Notes on Some Singular Cases
On Sale
Detect with Holmes in The Adventure of the Broken Door (mentioned briefly in The Norwood Builder).
Thrill to the lure of the mysterious Orient in The Adventure of the Green Dragon (obscurely referenced in The Cardboard Box).
Find out why John Vincent Harden, a tobacco millionaire, is being persecuted (mentioned in the Solitary Cyclist).
Discover a hitherto unseen aspect of London life with the Adventure of the Copper Pins (mentioned in The Five Orange Pips).
And get a little sentimental with The Adventure of the Deceased Doctor, which is unusual, as it occurs some years after His Last Bow, when Holmes and Watson are both serving their country in the Great War.