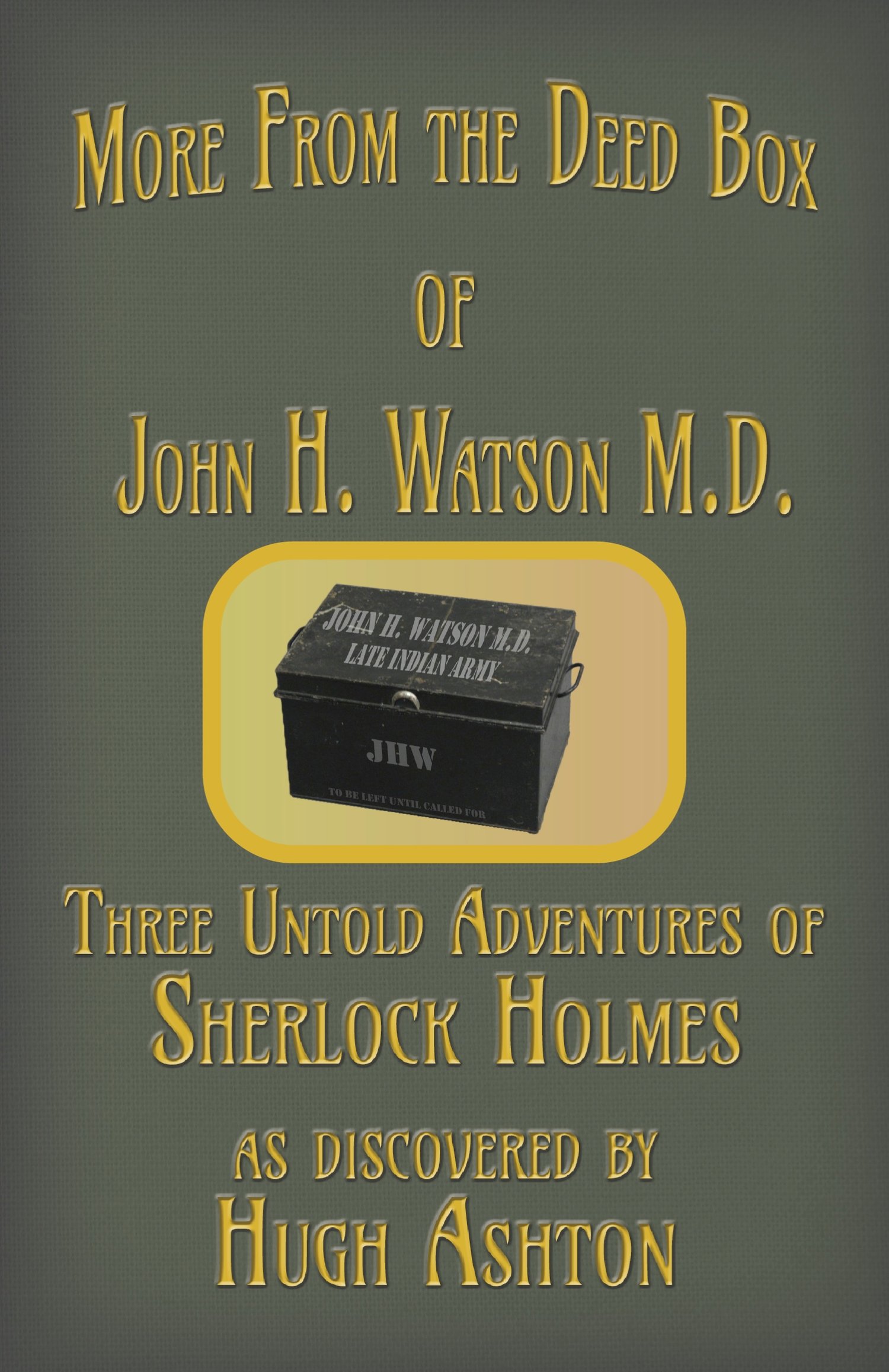 More from the Deed Box of John H. Watson M.D.
On Sale
Hugh Ashton has been digging deeper in the deed box that originally belonged to Dr Watson, the friend and colleague of the celebrated detective Sherlock Holmes. He has unearthed three more tales referred to in the original books, but never before released to the public:
Colonel Warburton's Madness
; the
Paradol Chamber
; and the
Giant Rat of Sumatra
.
Colonel Warburton's Madness – why would a respectable retired Indian Army officer fling his breakfast boiled egg out of the window?
The Paradol Chamber - a dead man in a locked vault, with the Angel of Death lying in pieces on the floor
The Giant Rat of Sumatra – scandal and intrigue in the highest reaches of the Royal Navy