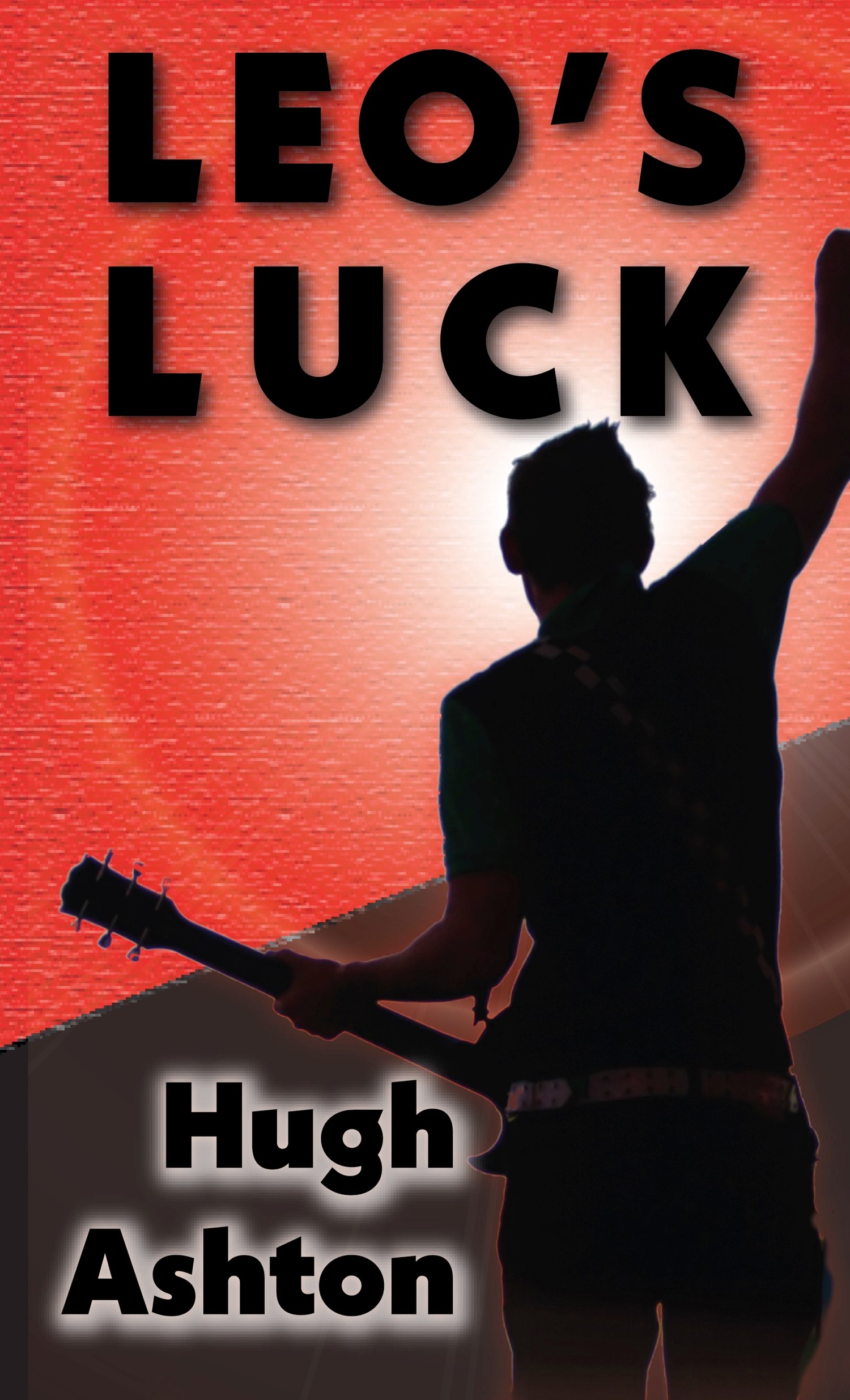 Leo's Luck
On Sale
The good news: Leo has finally walked out on his wife after years of misery.
The bad news: he finds his girlfriend in bed with another man.
The good news: he's got £3,000,000 in the bank.
The bad news: the bank is in Japan, he has no money to get there, and the money isn't really his anyway.
The good news: he's taken on as a Killer Rabbit.
The bad news: he doesn't know what a Killer Rabbit does.
Is Leo's luck about to change, as he travels the byways of rock 'n' roll with Pig, Scuzz, Chick, Lurch, and Chaz? And what's Bobby's little secret, anyway?
Leo's Luck has been described as "deep-fried sushi" – by someone who knows what he's talking about. A surreal romp through the worlds of music and disorganised crime, not to mention the paranormal and a little romance.